2010: Senate President Thomas V. "Mike" Miller, Jr.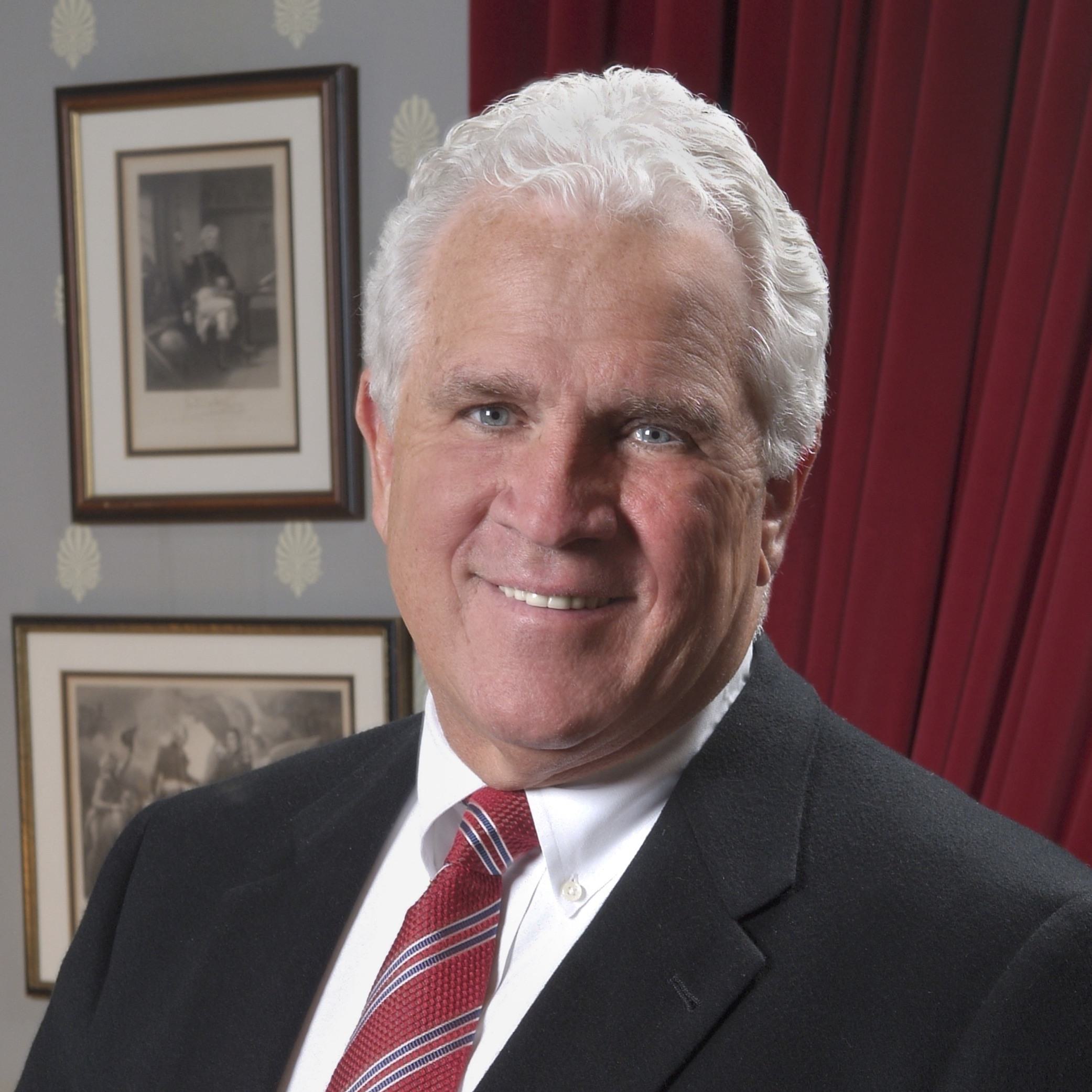 After serving a single term in the Maryland House of Delegates, Maryland Senate President Thomas V. "Mike" Miller, Jr. became a state Senator representing Prince George's County in 1974 and in 1987 was elected President of the Maryland Senate. He now holds the distinction of being the longest-serving Senate President in the United States. A trial lawyer by trade, through the years Miller has been the recipient of numerous accolades for his service to the community, including the Tyser Medallion Award and the Outstanding Alumnus Award, both granted by the University of Maryland Alumni Association. Through the decades since his graduation from the University, Miller has provided continued support for our students, faculty and staff, as well as the expansion and improvement of our campus.
Photo courtesy of Maryland State Archives.