Real Estate Committee
The Real Estate Committee assists the board through oversight and stewardship of real estate matters including identifying and analyzing real estate gift opportunities, and making recommendations about real estate and mortgages for investment purposes. In addition, the committee makes recommendations to the board regarding the directors to be appointed by the foundation to the board of Terrapin Development Company, LLC (TDC).
The board has delegated authority to the committee to: make recommendations about the appropriateness of real estate gifts given to the foundation by donors; review and assess real estate needs of the University of Maryland, College Park, with university staff and legal counsel regarding significant legal and regulatory matters that involve real estate transactions and/or development on campus; provide input and advice regarding the mission and direction of TDC from time to time; and make recommendations to the committee on trustees regarding the directors to be appointed by the foundation to the board of TDC.
It is preferred that the members of the committee have a background in the legal, financial or real estate industries.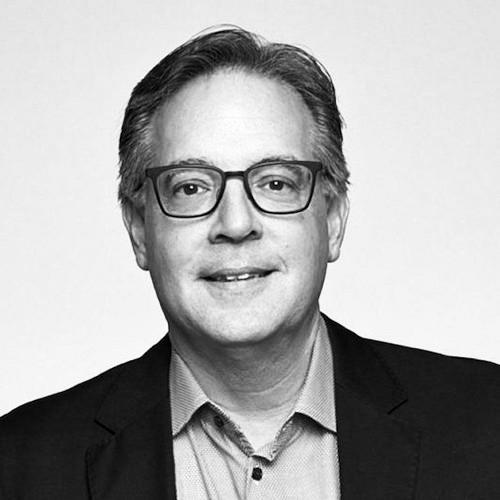 Principal and COO, Turner Impact Capital
View Profile for Daniel I. "Dan" Millman '84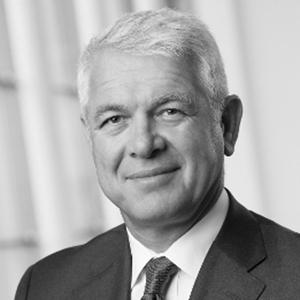 Executive Vice President, Capital One Financial
View Profile for Murray P. Abrams '83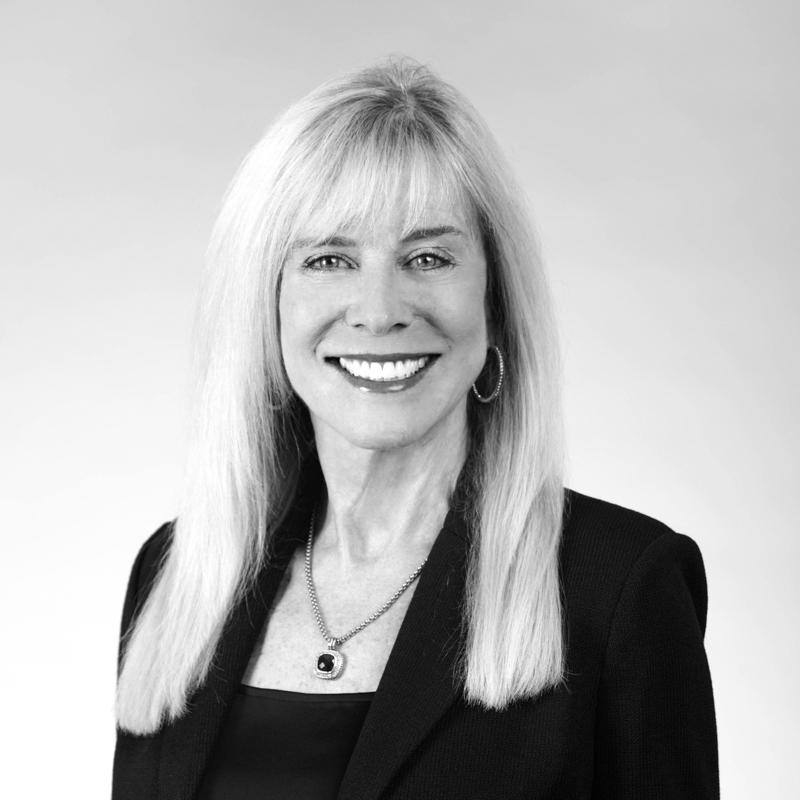 Executive Director, Special Projects, St. John Properties/President, Edward St. John Foundation
View Profile for Sharon L. Akers '78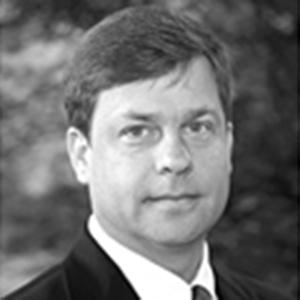 Board Member & Retired CEO, Wood Partners
View Profile for Ryan L. Dearborn '90
View Profile for William J. "Bill" Fishlinger '71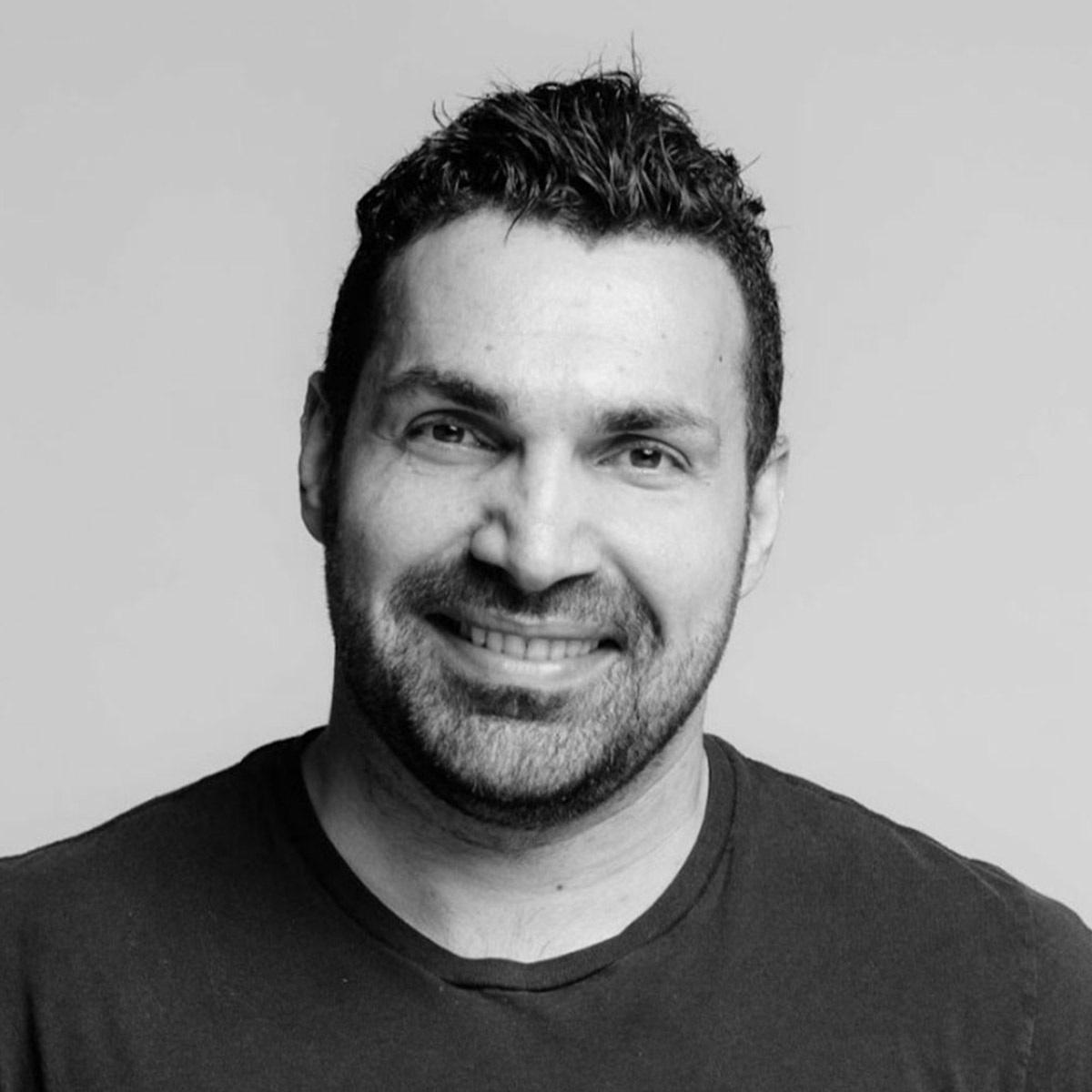 View Profile for Alex S. Mehr M.S. '03, Ph.D. '03
Founder, Executive Chairman & Brand Chief, Under Armour, Inc.
View Profile for Kevin A. Plank '96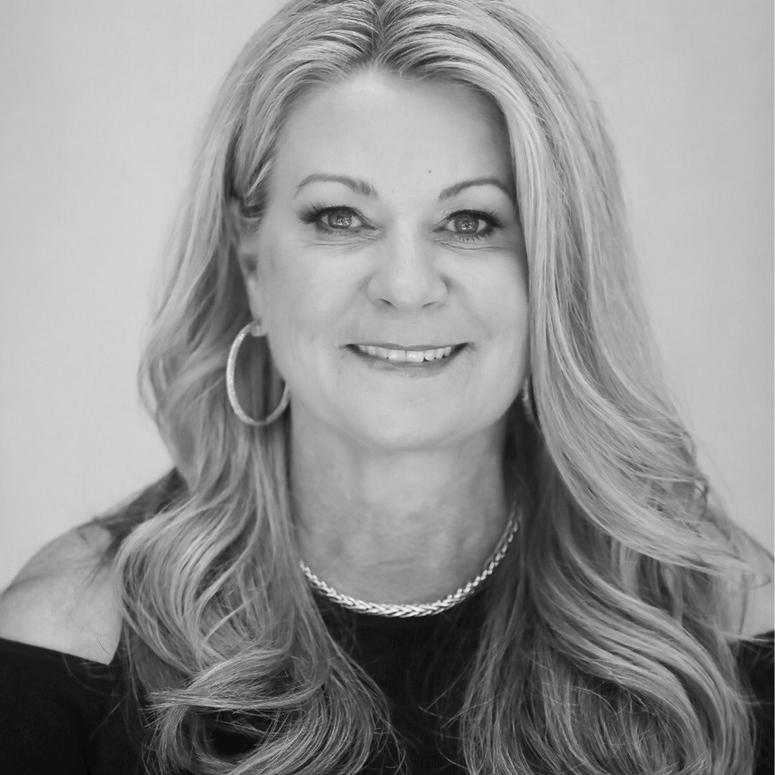 President, The Ramsey Foundation
View Profile for Norma G. Ramsey '85
President and CEO, Whiting-Turner Contracting Company
View Profile for Timothy J. "Tim" Regan '77
President, Reyes Holdings, LLC
View Profile for James V. "Jimmy" Reyes '85
Staff
Chair: Dan Millman
Committee staff: Cynthia Allen
Associate Vice President, Finance and Operations for University Relations
Vice President/Chief Financial Officer/Treasurer
UMCP Foundation
4603 Calvert Road, College Park, MD 20740
callen11@umd.edu | 301.955.1264