Development Committee
The Development Committee assists the board in its fundraising activities in order to fulfill the mission, vision and strategic objectives of the University of Maryland, College Park, while strengthening its long-term fiscal health.
The board has delegated authority to the committee to: provide strategic advice and counsel to the executive committee and the president of the foundation regarding fundraising initiatives and/or capital campaigns; recommend to the committee on trustees financial expectations for board members and establish benchmarks for trustee involvement in the cultivation and solicitation of other donors; and advocate board definition and/or endorsement of overall university priorities, creating a logical and realistic plan for fundraising objectives to be established either annually or in multi-year campaigns.
Members of the committee should expect to inspire fellow trustees, alumni and friends of the university to provide sustained financial support by making the university among their personal philanthropic priorities.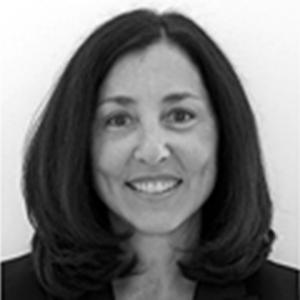 Artist and Philanthropist
View Profile for Nancy Clarvit '78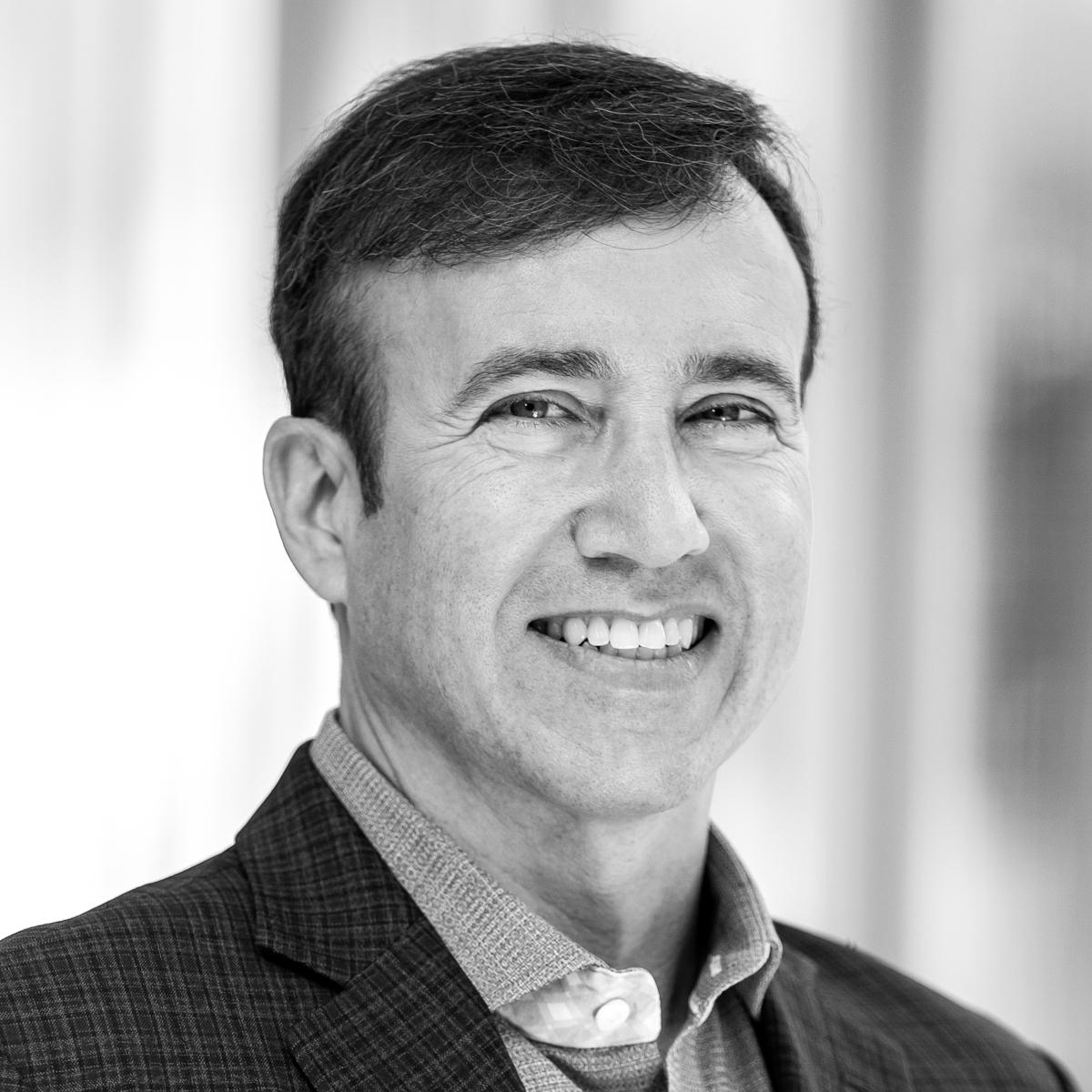 Co-President, D&H Distributing Company
View Profile for Michael J. Schwab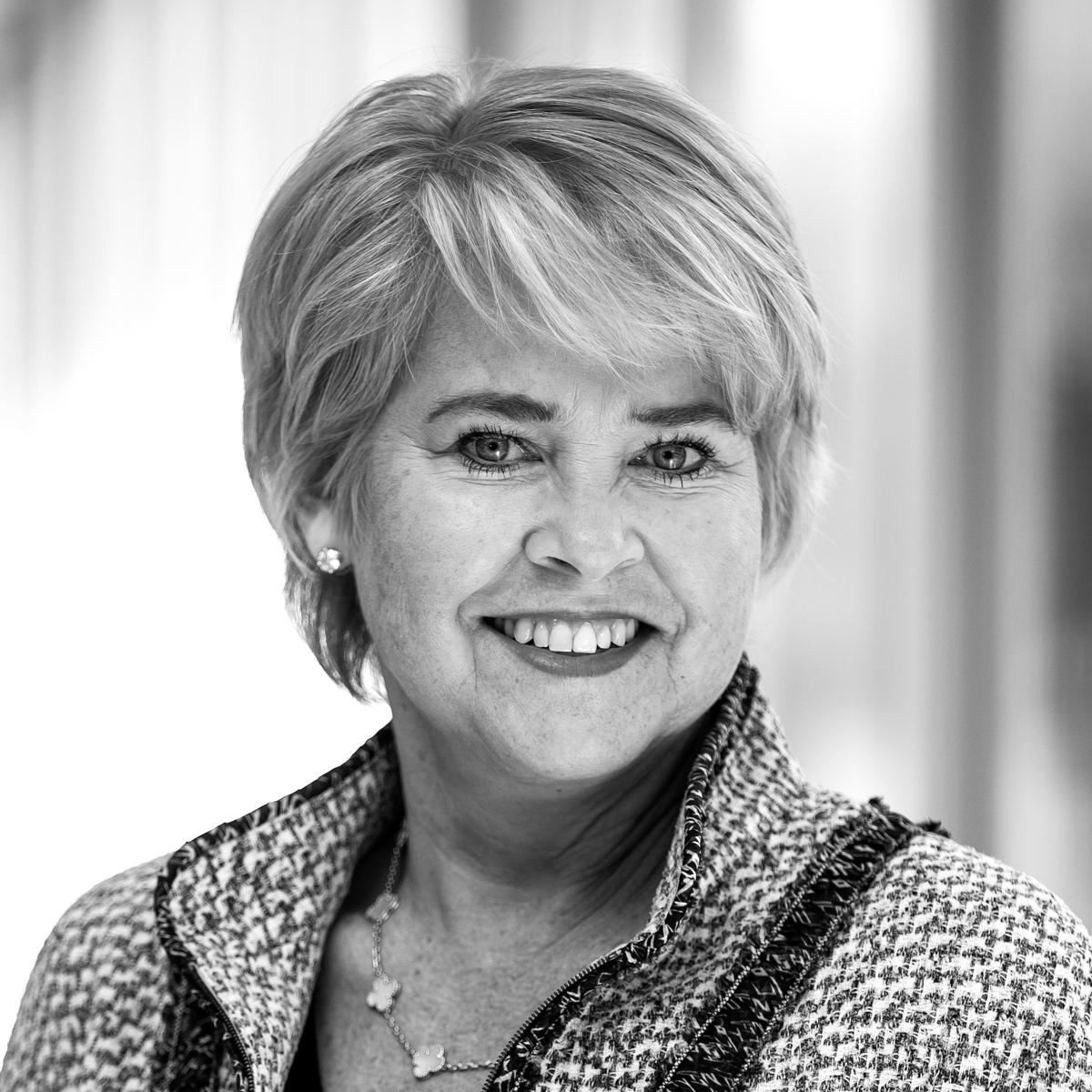 Managing Director, Citi Private Bank
View Profile for Rose Horan Cohen M.B.A '03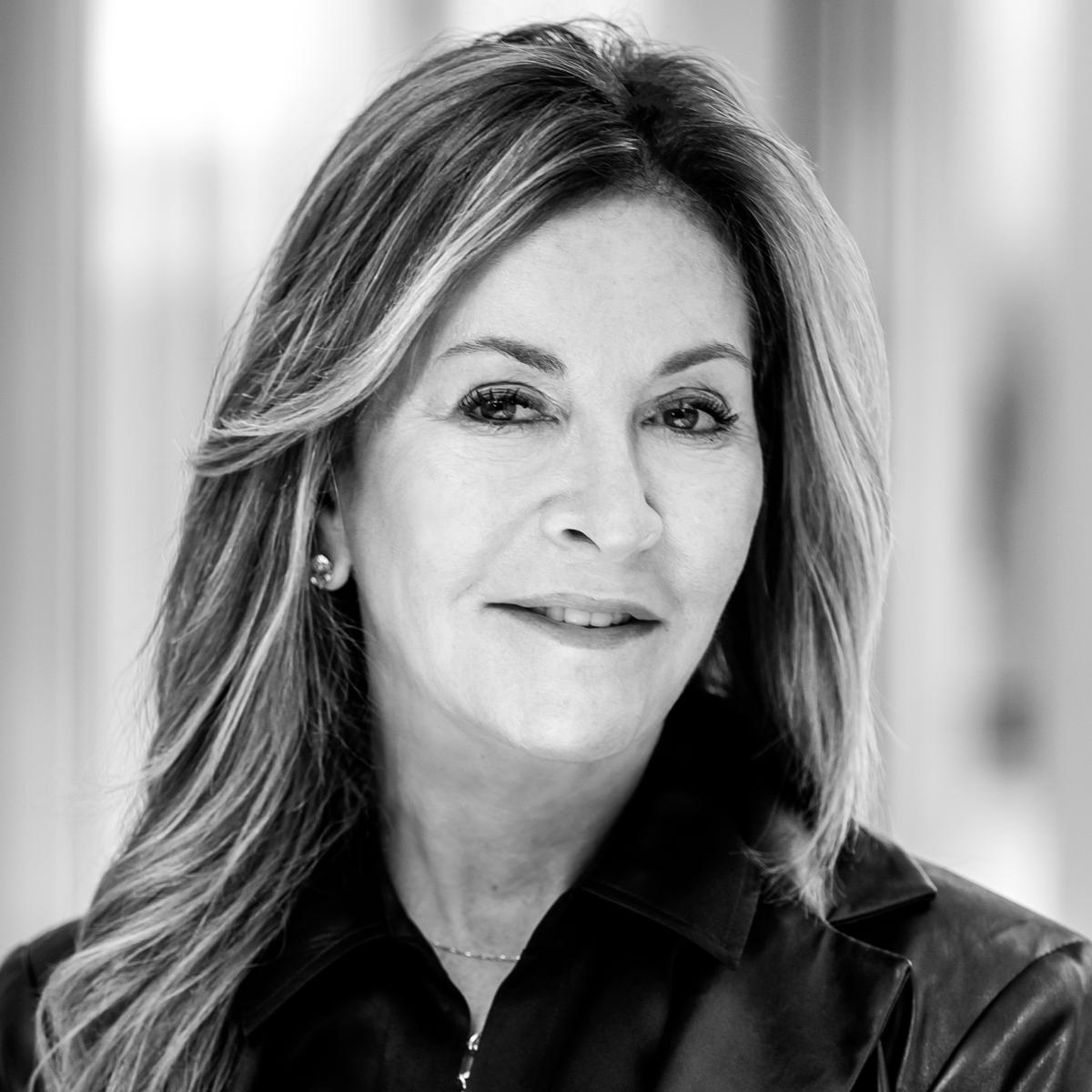 View Profile for Amy I. Eisen '88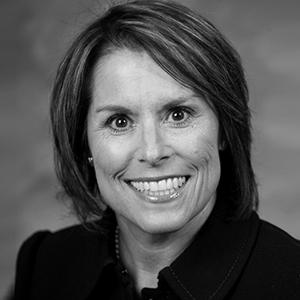 View Profile for Marlene K. Feldman '75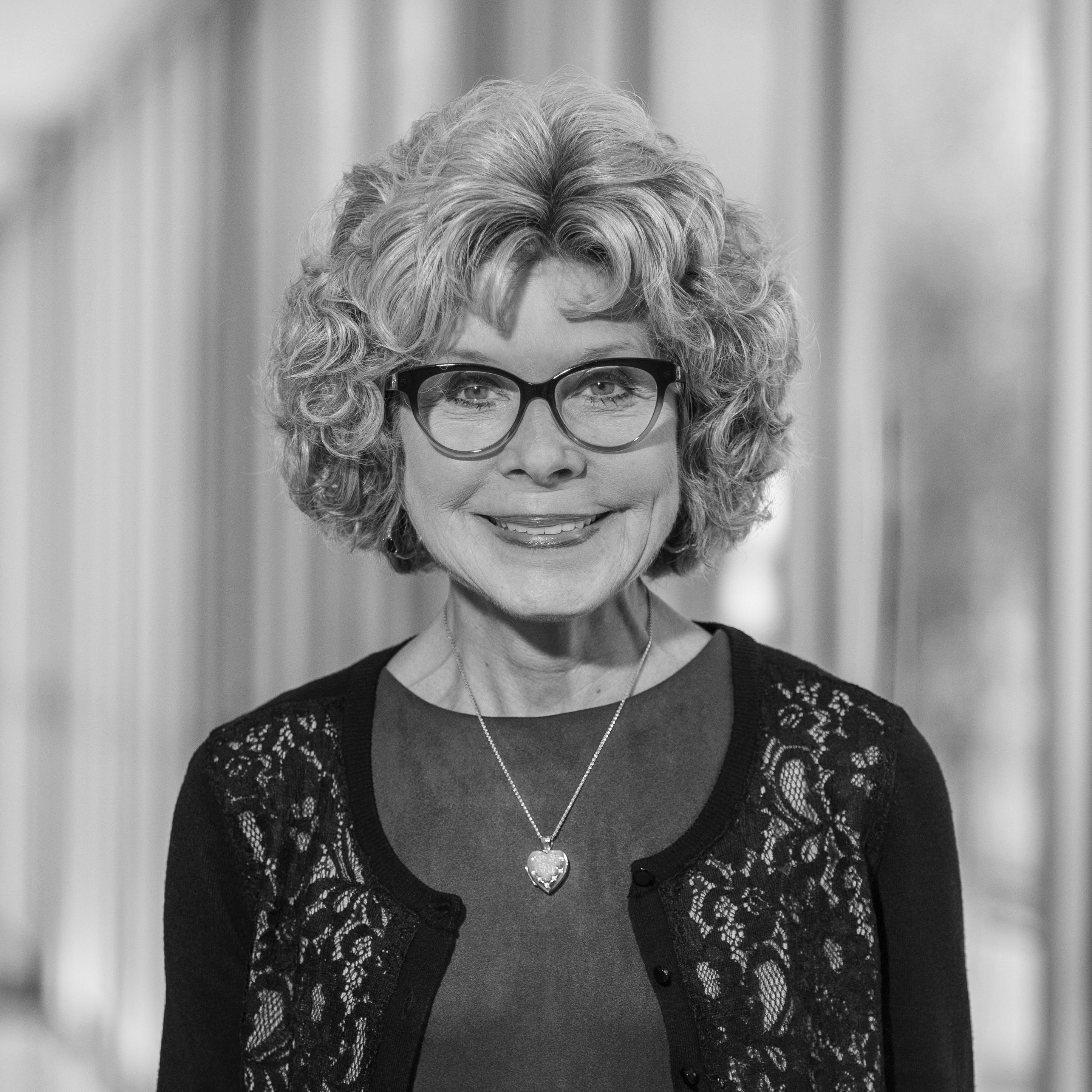 Senior Vice President for Academics, Specialized Education Services, Inc.
View Profile for Ellen F. Gaske '75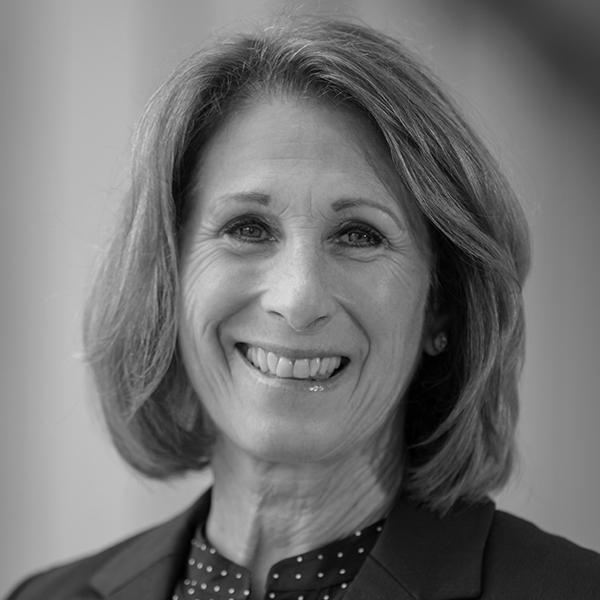 View Profile for Karen B. Levenson '76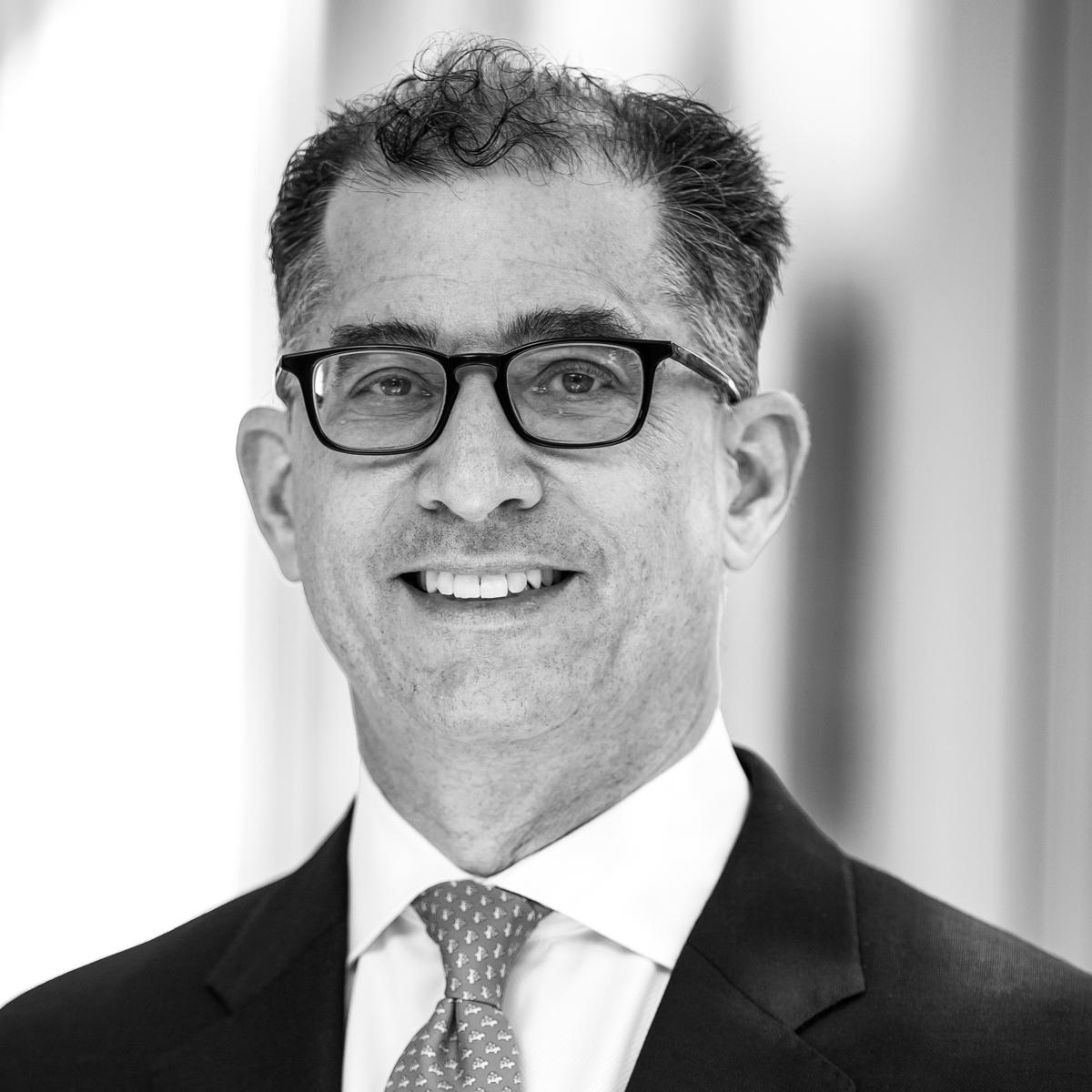 View Profile for Mark K. Lewis '87
Staff
Chair: Michael Schwab & Nancy Clarvit
Committee staff: Jim Harris
Associate Vice President for University Development
Samuel Riggs IV Alumni Center
7801 Alumni Drive, College Park, MD 20742
harrisjf@umd.edu | 301.405.4568