Nominating Committee
The Nominating Committee assists the board in fulfilling its responsibility to: identify and recruit potential new elected trustees; recommend to the executive committee an annual class of new and renewing elected trustees; and ensure the skill sets and diversity that are in the best interest of the board.
The board has delegated authority to the committee to: define a recruitment strategy; cultivate a membership pipeline; review candidates referred for membership; and recommend new and renewing members.
Members of the committee include the immediate past chair, who shall serve as chair of the committee, board chair, executive committee chair, committee on trustees chair, development committee chair, and three (3) additional non-executive committee elected trustees. Ex-officio members of the Committee are the foundation's president and vice president/secretary.
View Profile for Paul S. Mandell '95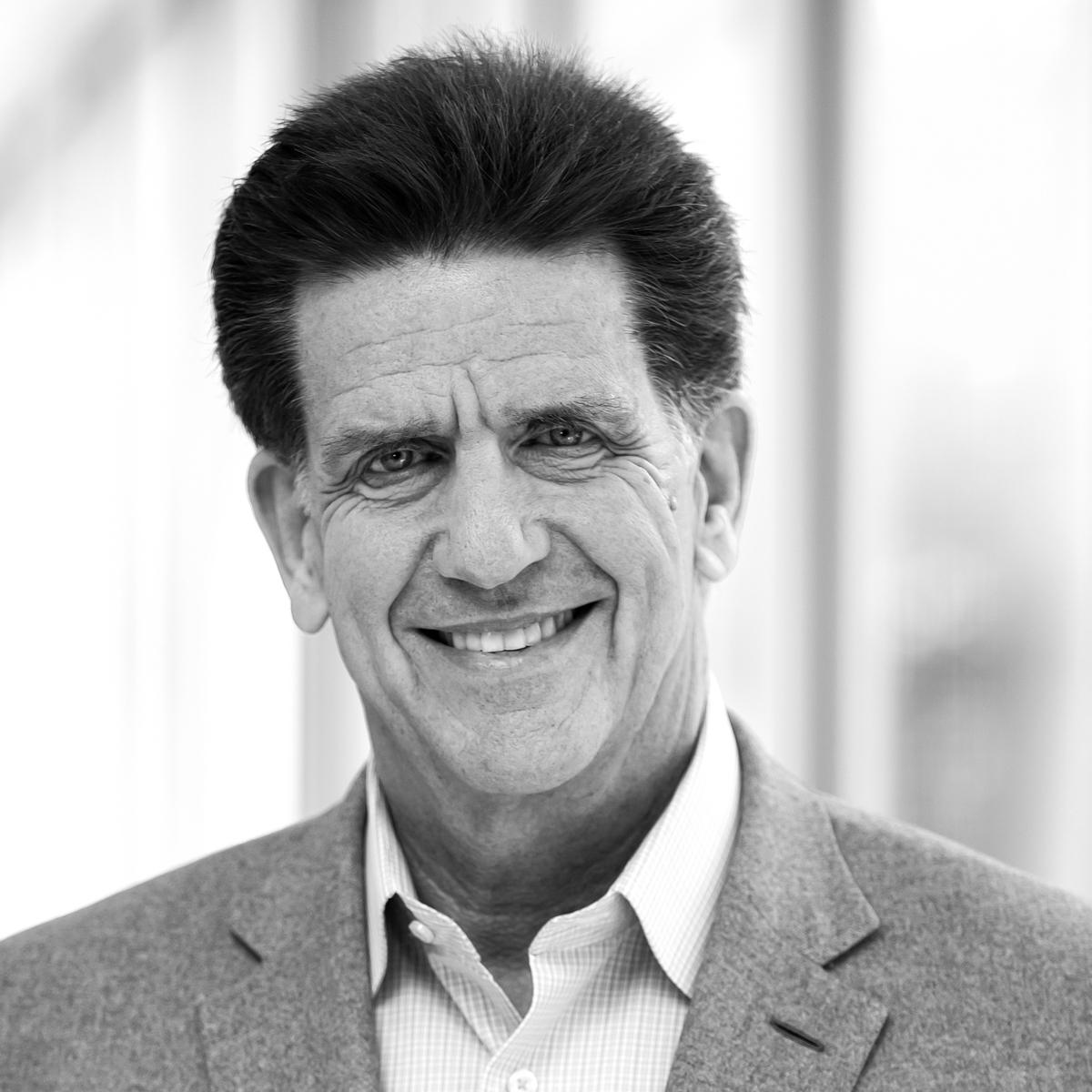 Executive Chairman, Unifi Manufacturing Inc.
View Profile for Albert P. Carey '74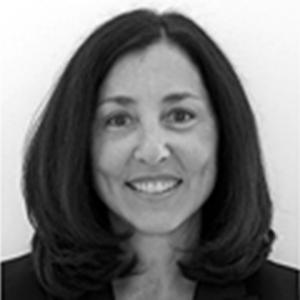 Artist and Philanthropist
View Profile for Nancy Clarvit '78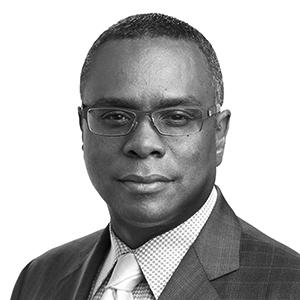 President, UrbanCore Development, LLC
View Profile for Michael E. Johnson '76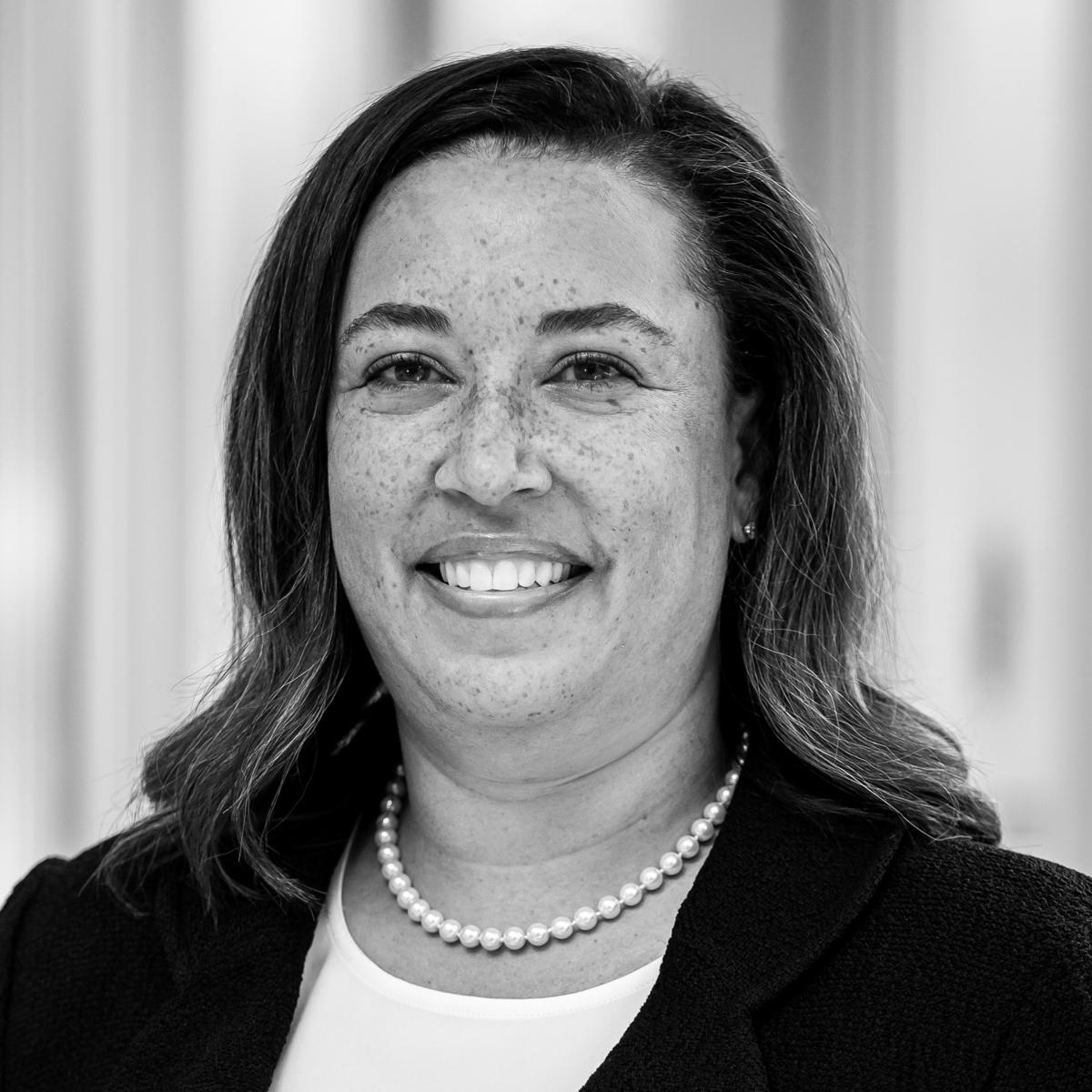 Executive Assistant to the President, AFSCME
View Profile for Nicole R. Pollard '91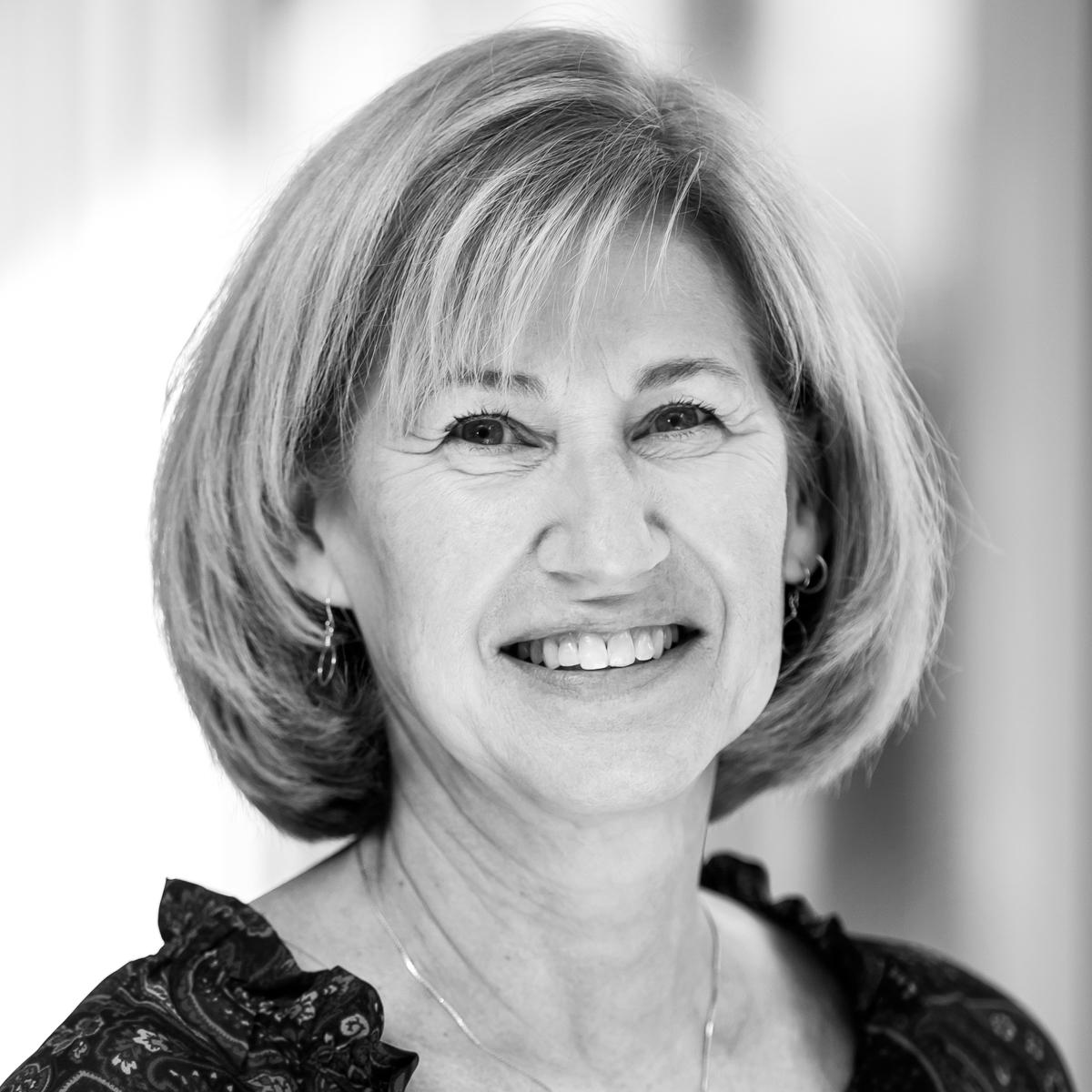 Principal and COO, Resource Solutions, Inc.
View Profile for Laura I. Scheeler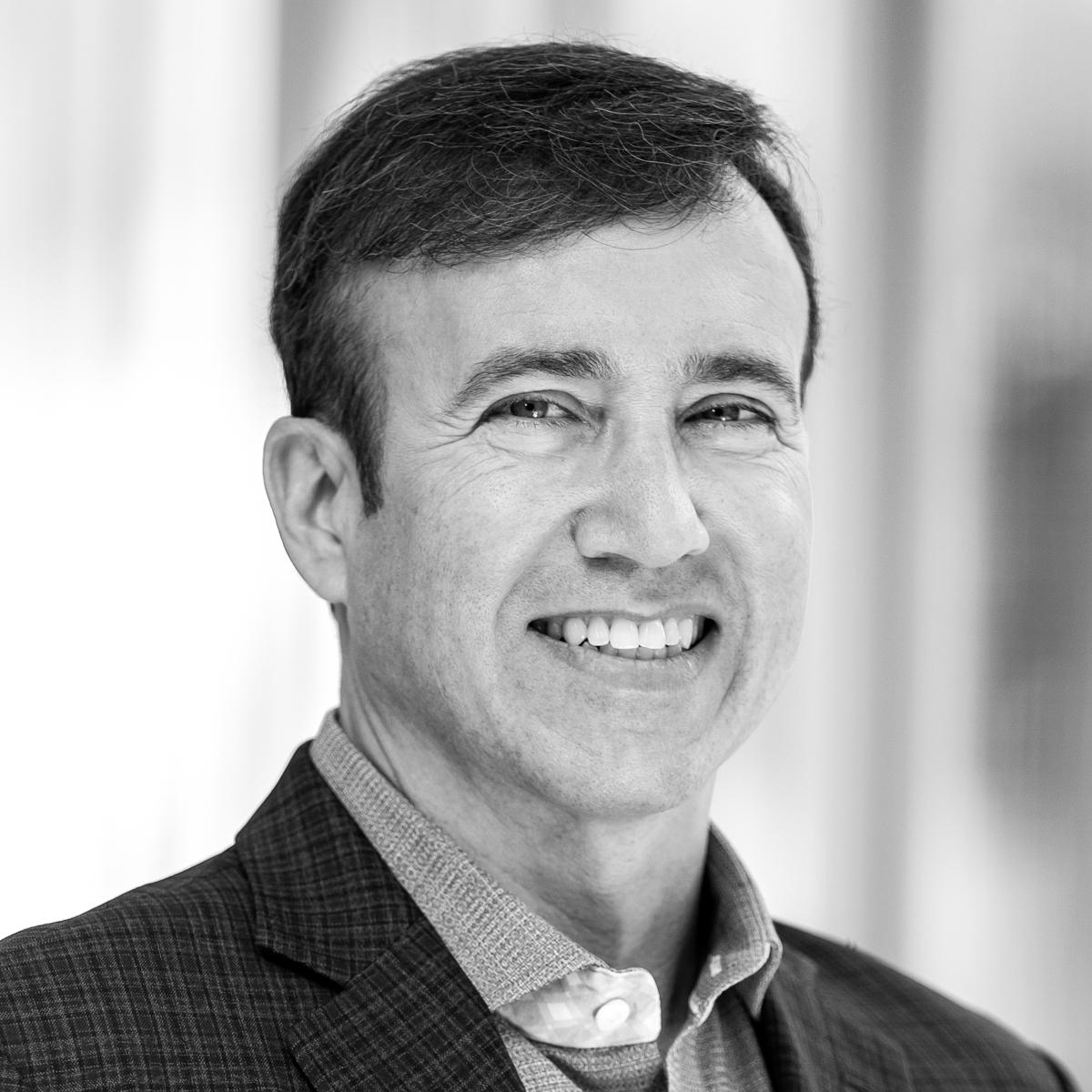 Co-President, D&H Distributing Company
View Profile for Michael J. Schwab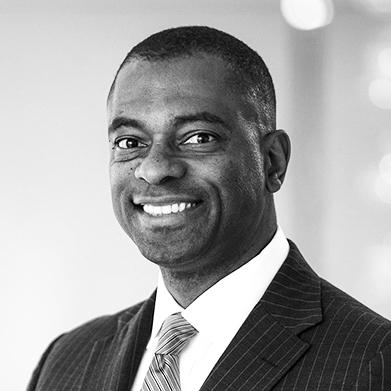 View Profile for Craig A. Thompson '92, J.D. '95
Staff
Chair: Paul Mandell
Committee staff: Amy Eichhorst
Vice President & Secretary, University of Maryland College Park Foundation
Associate Vice President for Alumni & Donor Relations
Samuel Riggs IV Alumni Center
7801 Alumni Drive, College Park, MD 20742
aeich@umd.edu | 301.405.2102