Budget, Audit and Investment Committee
The Budget, Audit and Investment Committee assists the board in fulfilling its responsibility to monitor the financial health of the organization and ensure that its assets are protected and its resources are used properly. Further, it monitors the financial reporting, system of internal controls over financial reporting, external audit process, internal audit function and compliance with applicable laws and regulations.
The board has delegated authority to the committee to: review and recommend changes to the annual budget; review significant variances from budget and understand the reasons for those variances and pursue, without constraint or participation of the staff, matters within its scope of responsibilities; oversee the operating fund and foundation endowment assets in accordance with the board-approved investment policy statement; review the asset allocation policy targets established for the endowment; formulate a spending rate recommendation for the endowment for annual budgeting purposes; engage the services of such custodians, trustees, fiscal agents, investment consultant(s), investment managers and other professional personnel as it shall deem necessary in the performance of its duties.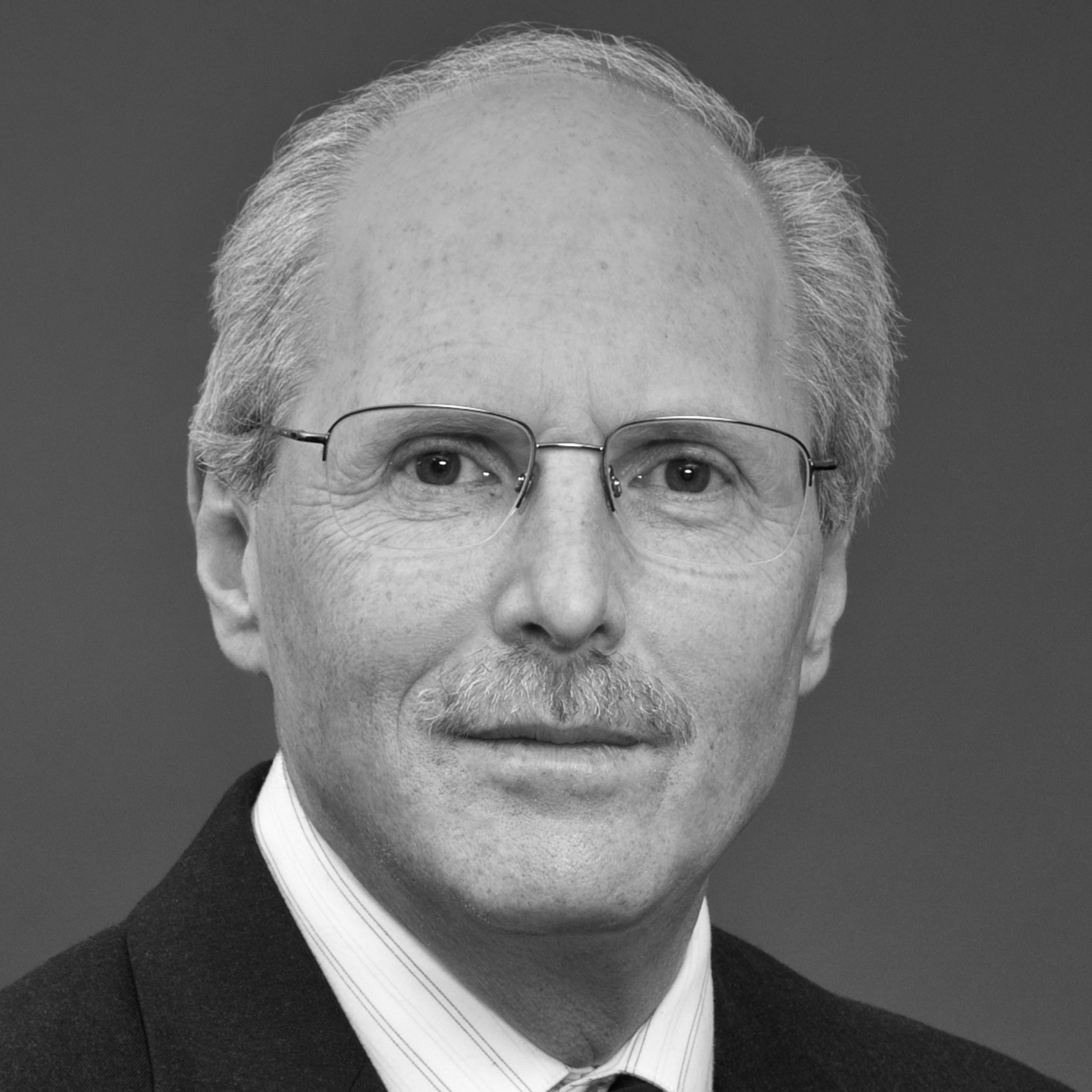 View Profile for James L. "Jim" Cantor '81, M.S. '84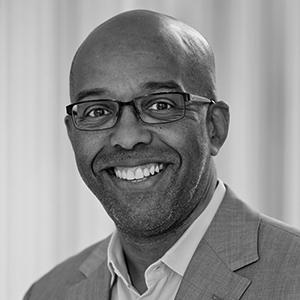 Director, Real Estate Development, University of Pennsylvania
View Profile for Carlton M. Arrendell '84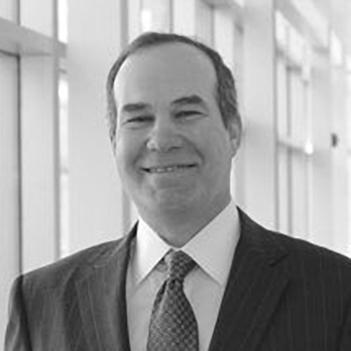 President, FutureCare Health and Management
View Profile for Gary Attman '76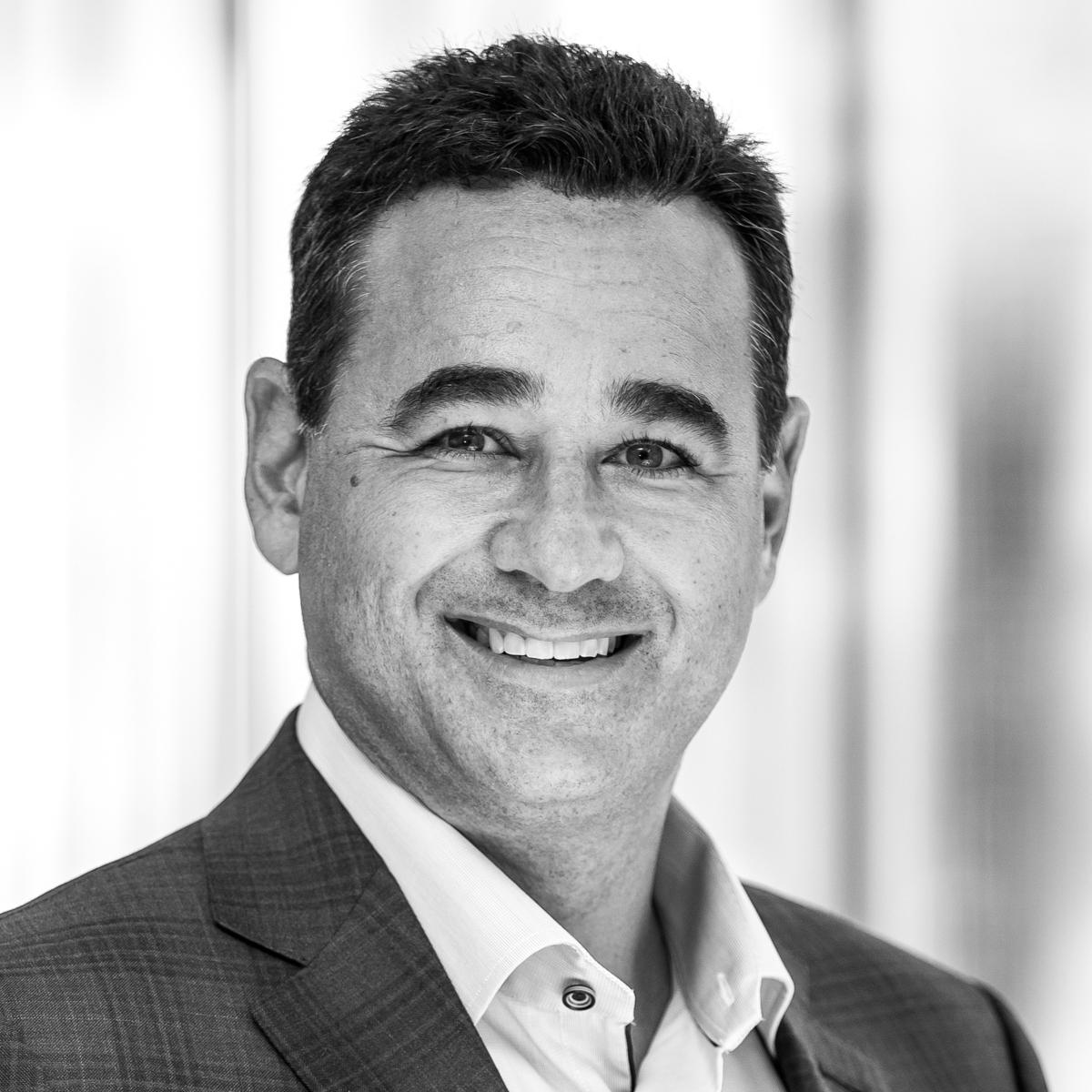 View Profile for Jason I. Cohen '96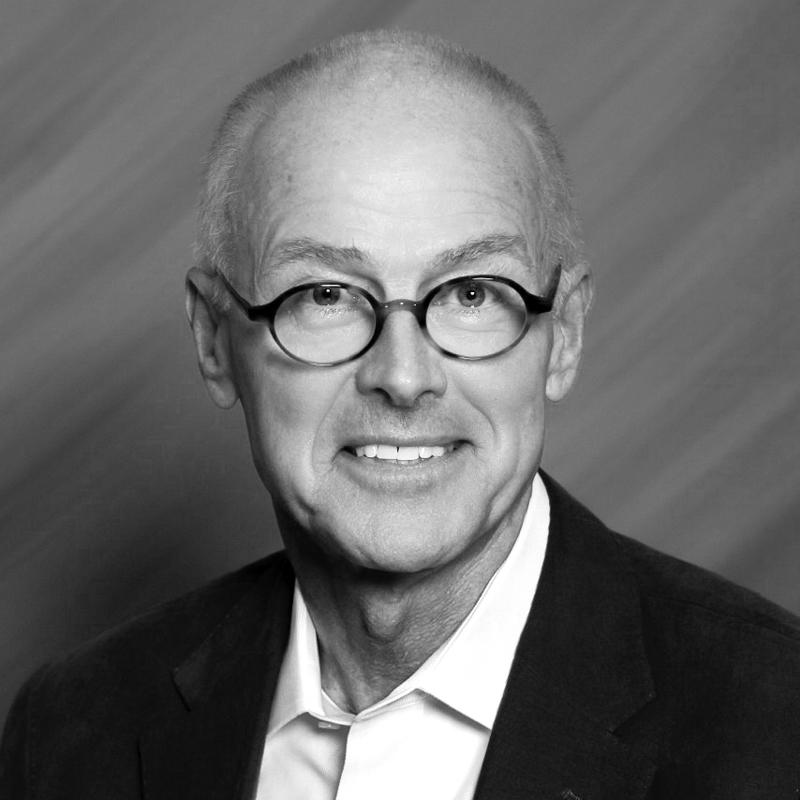 Corporate and Non-Profit Board Member
View Profile for Charles W. "Chuck" Daggs '69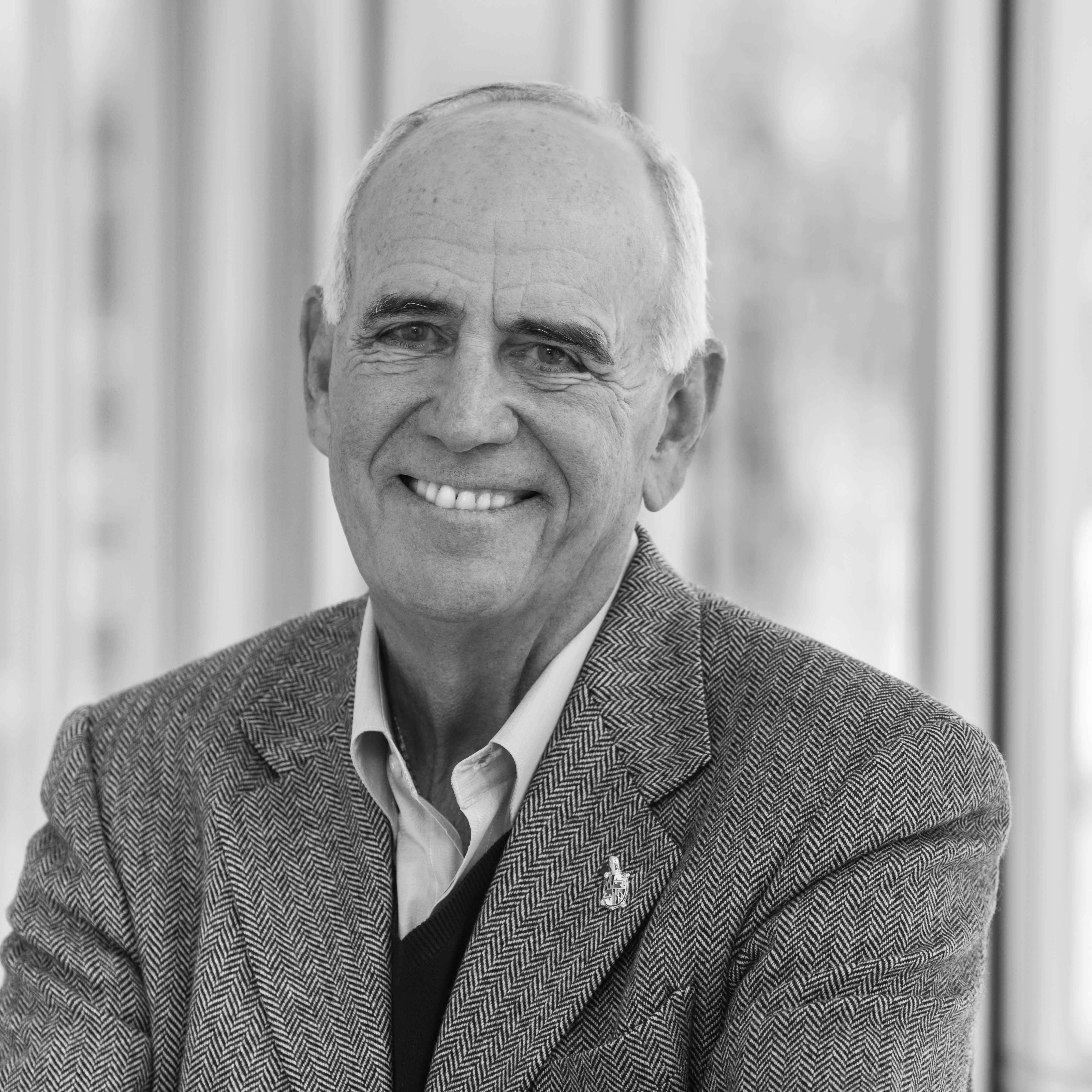 Executive Chair, ProVise Management Group LLC
View Profile for V. Raymond "Ray" Ferrara '70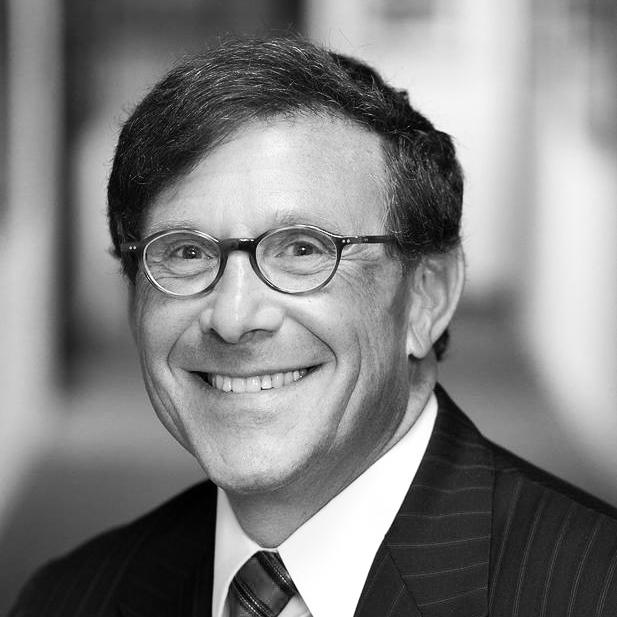 Chairman and CEO, The CBMC Group
View Profile for Eric S. Francis '71
Retired Principal, Gossett Group
View Profile for Barry P. Gossett '62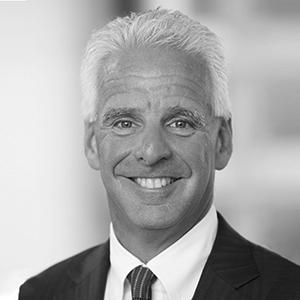 Chairman, Montague Street Capital
View Profile for William M. Greenblatt '79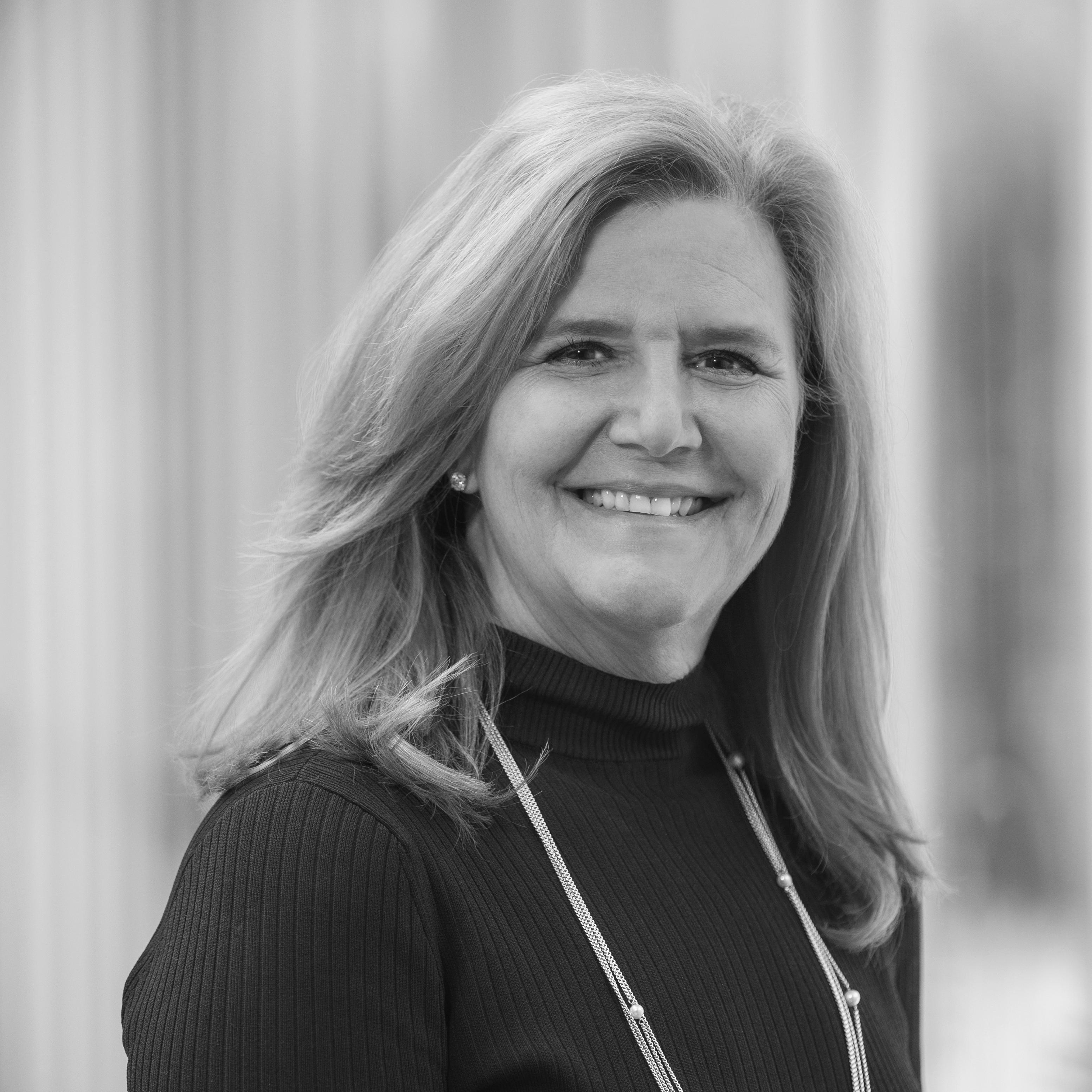 Managing Director, Charles Schwab
View Profile for Lisa K. Hunt '97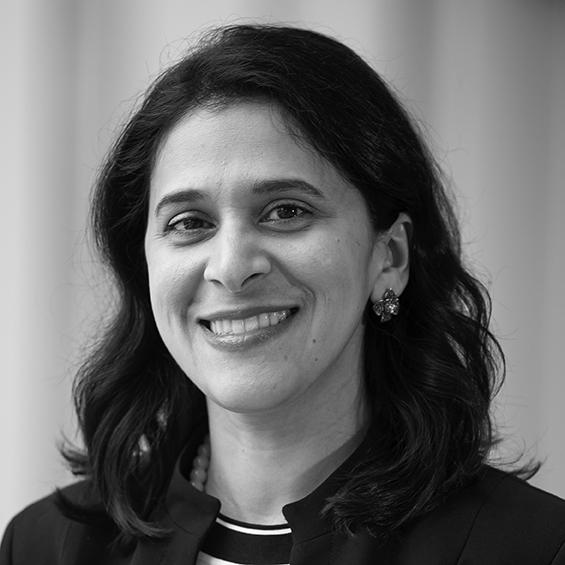 Retired Managing Director, Lone Pine Capital LLC
View Profile for Ruchi Mehta Ph.D. '00
Staff
Chair: Jim Cantor
Committee staff: Cynthia Allen
Associate Vice President, Finance and Operations for University Relations
Vice President/Chief Financial Officer/Treasurer
UMCP Foundation
4603 Calvert Road, College Park, MD 20740
callen11@umd.edu | 301.955.1264