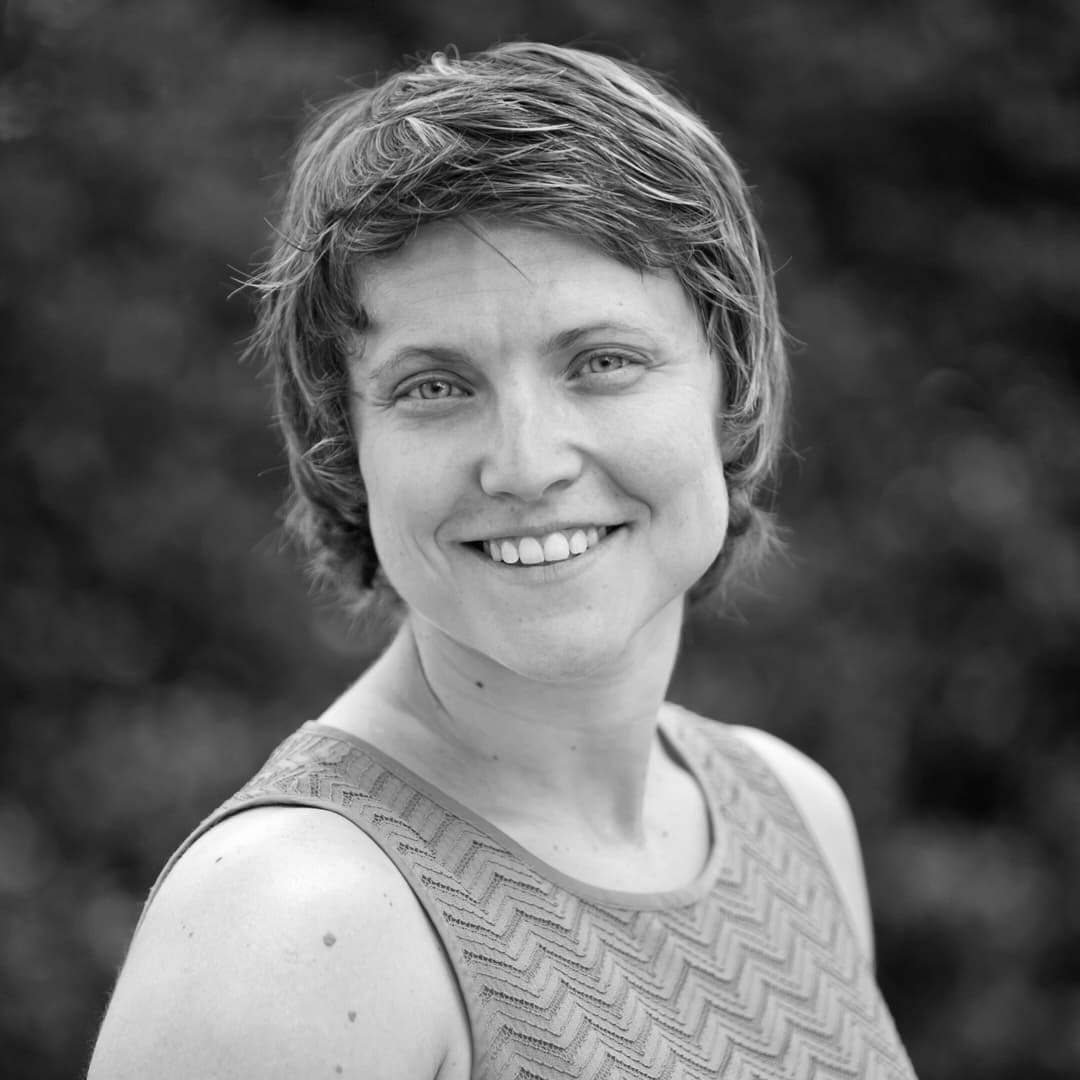 Jen Gartner
Interim Vice President for Legal Affairs and General Counsel
Contact
About
Jen Gartner began her appointment as interim vice president for legal affairs and general counsel in October 2022. Gartner serves as advisor and counselor to university leadership on strategic, legal, policy and risk management issues that impact the university. She provides guidance on a wide range of legal issues that involve the university's divisions and works closely with university clients to advance their objectives by providing timely advice, vigorous and ethical advocacy, and creative problem-solving.
Gartner joined the University of Maryland in April 2013 as associate general counsel and has served as the transactional practice group leader since 2020. Her career has focused on government contracts law and federal regulatory compliance, especially as related to the conduct of sponsored research and the provision of health care services at public institutions of higher education. Gartner has worked directly with clients in all of the university's divisions, acts as the lead attorney in responding to federal investigations related to the university's research enterprise, serves as an ex officio member of numerous standing committees, and has served on several campuswide working groups, including the COVID-19 Health and Safety Task Force, to provide guidance, create and revise policies, and otherwise address specific campus concerns.
In addition to being a practicing attorney, Gartner taught graduate courses in administrative law, environmental law, and negotiations for the University of Colorado Denver for 10 years. She serves as the chief ethics commissioner for the town of Brentwood, Md. Gartner earned a B.A. from the University of Delaware, a J.D. from the George Washington University Law School and an M.P.A. from Norwich University.