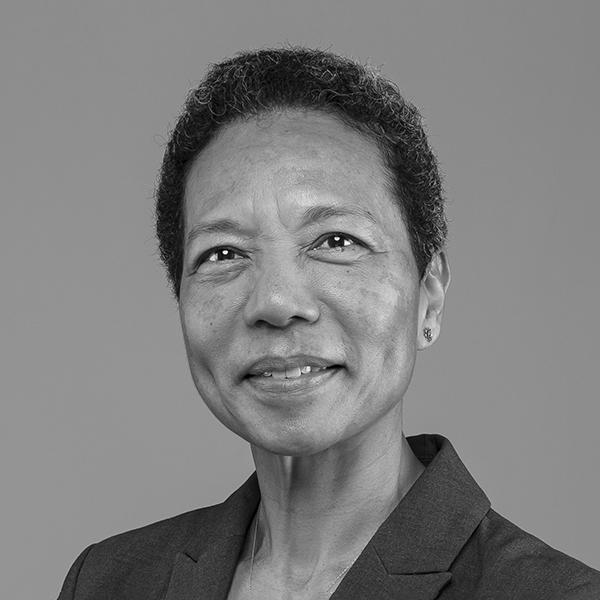 Georgina Dodge
Vice President for Diversity and Inclusion
Contact
About
Georgina Dodge served in the U.S. Navy before pursuing undergraduate degrees from Golden West Community College in Huntington Beach and the University of California, Irvine. She received her M.A. and Ph.D. from the University of California, Los Angeles.
After six years as assistant professor of English at the Ohio State University, Dodge became director of the Department of African American and African Studies' community extension center in Columbus before moving into the role of associate provost at Ohio State. She then became the chief diversity officer and Title IX coordinator at the University of Iowa as well as associate provost for diversity, equity and inclusion at Bucknell University before coming to UMD in 2019.
A long-time board member of the Association of Title IX Administrators and a member of the Association on Higher Education and Disability, Dodge organized the Women of Color Caucus within the Society for the Study of Multi-Ethnic Literatures of the United States and currently serves on the governing board of the Stanley Center for Peace and Security.