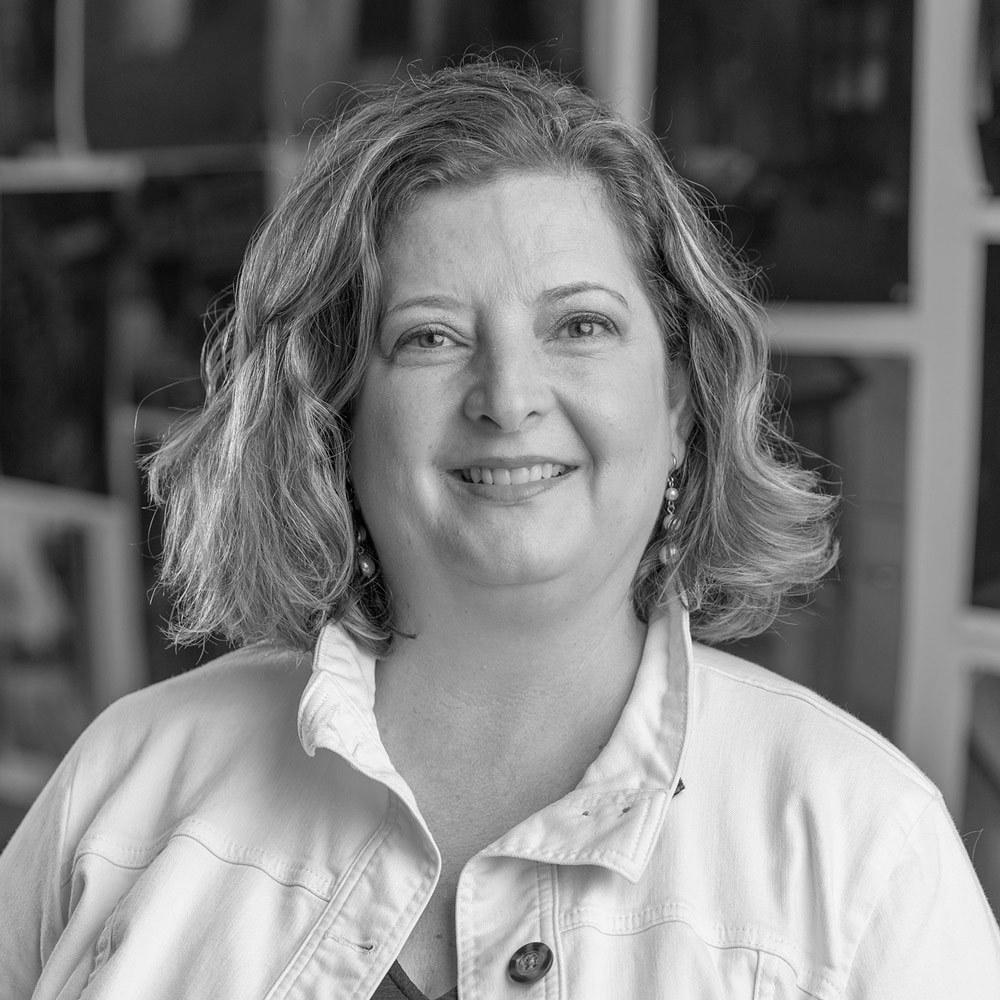 Dawn Jourdan
Dean, School of Architecture, Planning, and Preservation
Contact
About
Dean since Aug. 1, Dawn Jourdan was most recently professor in the Department of Landscape Architecture and Urban Planning and executive associate dean for the College of Architecture at Texas A&M University.
Jourdan specializes in the legal aspects of planning and the built environment. She holds a Ph.D. in urban and regional planning from Florida State University, a joint degree in law and urban planning from the University of Kansas, and a B.S. from Bradley University.
Jourdan has held academic positions at the University of Florida and the University of Oklahoma. She founded the Academic Advisory Council for Signage Research and Education and is a member of the American Institute of Certified Planners, the American Planning Association and the Association of Collegiate Schools of Planning.