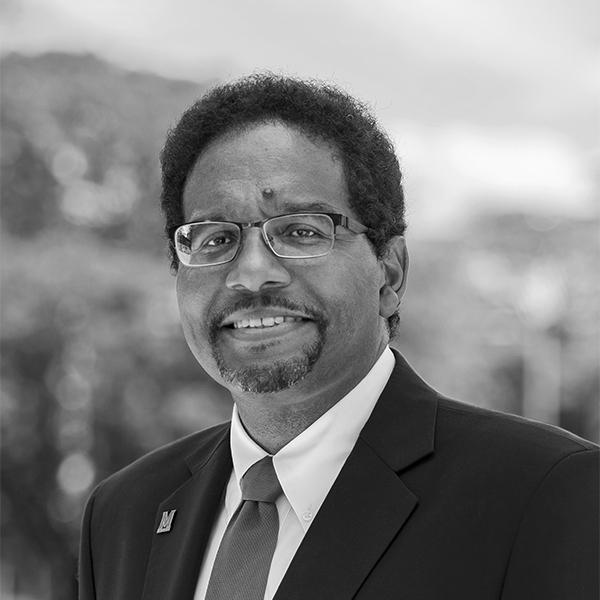 Darryll J. Pines
President, University of Maryland, College Park
Contact
About
Darryll J. Pines became president in July 2020 and is also the Glenn L. Martin Professor of Aerospace Engineering. He arrived on campus in 1995 as an assistant professor and served as chair of the Department of Aerospace Engineering from 2006-09 and for the next 11 years as dean and Nariman Farvardin Professor of Aerospace Engineering at the A. James Clark School of Engineering.
As dean, Pines revamped undergraduate courses, encouraged competitions, expanded innovation and entrepreneurship, and increased the number of faculty and students from underrepresented populations. With his leadership team, he secured a historic $219.5 million investment from the A. James & Alice B. Clark Foundation.
A member of the National Academy of Engineering, Pines is a fellow of the American Institute of Aeronautics and Astronautics, American Society of Mechanical Engineers and Institute of Physics; chairs the Engineering Advisory Committee for the National Science Foundation's Engineering Directorate; and sits on the Board of Trustees for Underwriters Laboratory not-for-profit arm. Pines received a B.S. in mechanical engineering from the University of California, Berkeley, and M.S. and Ph.D. in mechanical engineering from the Massachusetts Institute of Technology.