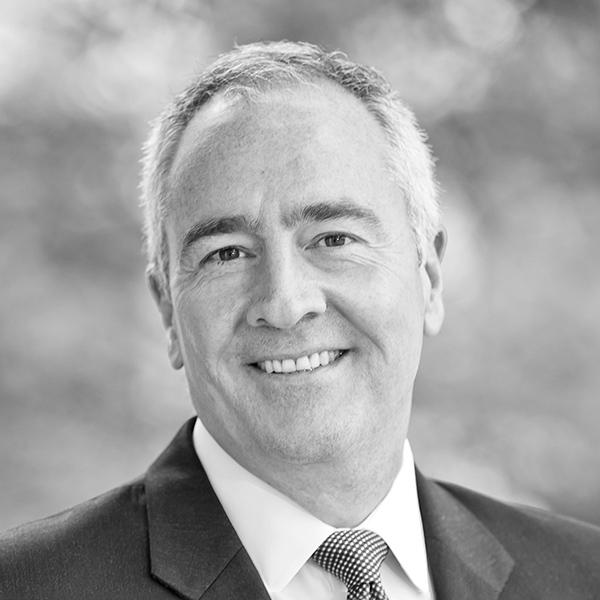 Carlo Colella '83
Vice President for Administrative Affairs
Contact
About
Carlo Colella has served as the university's vice president and chief administrative officer since 2013. Prior to this role, Colella served as associate vice president and chief facilities officer from 2011-13, culminating years of progressively responsible roles in the university's facilities management and planning and construction organizations since joining the university in 1988.
Colella and his team of nearly 1,400 are responsible for the university's administrative operations, the 1,352-acre campus and its more than 14 million square feet of facilities. The division has an operating budget of $168 million, and manages a $1.5 billion capital project program with over $300 million in annual expenditures at UMD and six additional USM institutions.
Colella earned B.S. and M.S. degrees in civil engineering from the University of Maryland and the University of California, Berkeley, respectively.